Feasibility Studies and Cost Benefit Analysis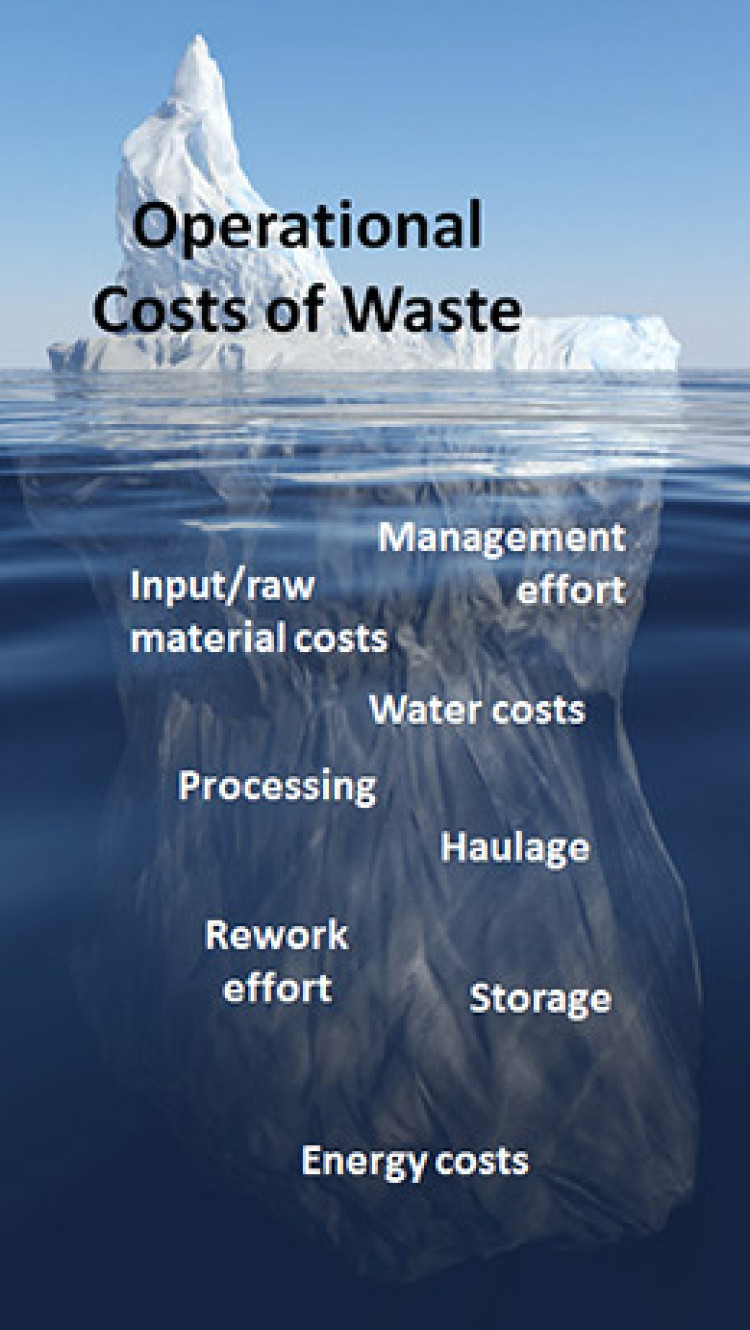 To support the business plans we develop for clients we also carry out research, stakeholder engagement programmes and cost benefit analyses, involving the production of discounted cash flows. This level of detail provides for clients to with the information needed to take to provide potential lenders and investors - offering the required levels of confidence.
We provide transparent, user-friendly, detailed cost benefit analyses on Excel spreadsheets which are shared and made available to all clients. Results are then provided to show cashflows, payback periods, internal rates of return (IRRs) – based on any number of financing scenarios associated with debt, equity or self-funding arrangements.