Who we are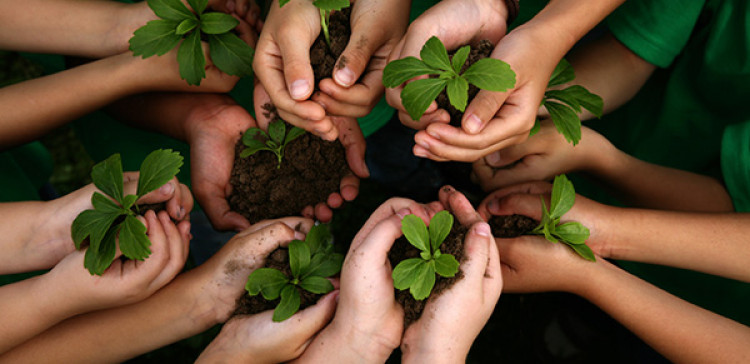 Established in 2008, Enscape has gone from strength to strength, delivering projects across many sectors with particular emphasis on developing and supporting opportunities related to the circular economy, resource management, energy etc. Our work is often influenced and presented by considering the socioeconomic impacts associated with findings.
Our team are recognised specialists in their fields, developing their expertise through approaches which involve primary and secondary research, underpinned by stakeholder engagement. Our experience has involved working with clients across Europe, and we are always looking for opportunities to faciltate innovation and to add value to clients' operations and objectives.
Contact Brian or Donna for more information on how we can assist you.