What we do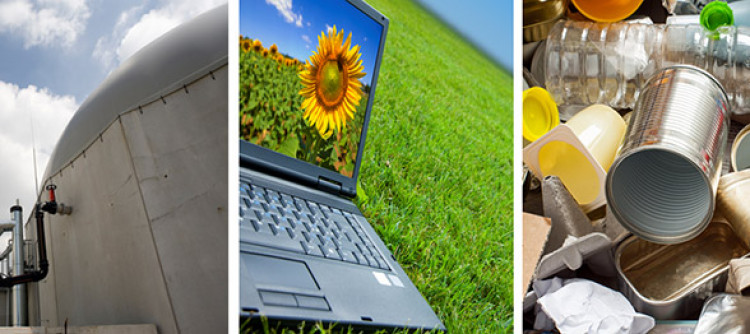 Enscape provide business development and research services
We are client focused, providing business, management and technical expertise across many industry sectors and policy-making areas. Our team, experts in their fields, deliver support across a wide range of sectors, doing so for public and private sector clients as well as community based organisations.
We provide business development, research, community engagement and marketing expertise to ensure that energy, resources and waste streams can be managed as efficiently as possible. We also design and deliver trials of innovative technologies, processes and systems for managing resources, waste etc into valuable outputs, often carrying out major stakeholder engagement programmes to support this.
Our skills include research, often with an international dimension, developing business plans, securing grant funding for major capital investments and managing the delivery of pilot programmes to test and evaluate innovative income generating ideas and activities.