Resource Efficiency & Market Development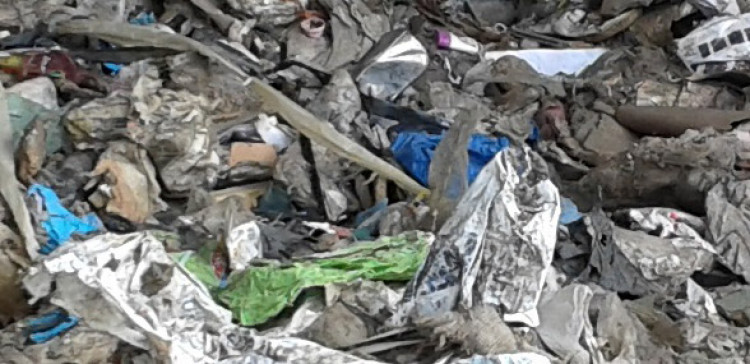 Enscape carries out research, enabling work, feasibility studies and market assessments for clients wishing to develop new or alternative uses/markets for their wastes and materials. We can arrange site visits to identify resource savings and provide turn-key solutions unique to your business.
We are confident that we can add value to most customers who are producing waste streams. As such we will be happy to discuss with you alternative approaches for commissioning us, such as no, or minimal fee, with top-up payments for successful outcomes.