Policy & Strategic Projects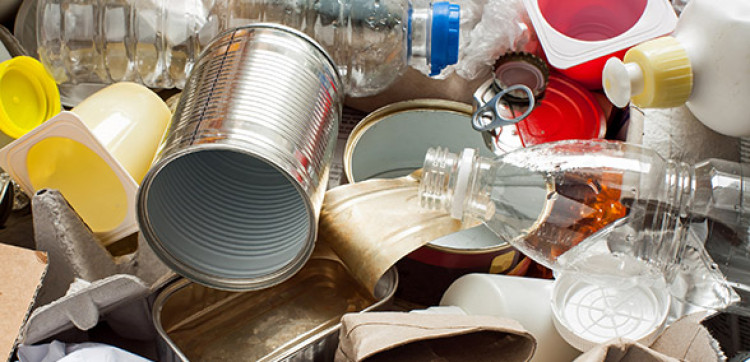 Enscape provides research and technical support to public and private organisations, to provide the data that can underpin changes to policy, regulations and economic development.
A number of Enscape Consulting case studies are provided in this section, demonstrating the breadth and nature of the policy and strategic projects that we deliver. A number of these, working for Zero Waste Scotland, involve a diverse range of sectors, including (i) the deposit return scheme, (ii) abattoir research, to manage wastes more cost effectively, and (ii) reviewing the levy for single use carrier bags that was successfully introduced in Scotland.