Policy & Strategic Projects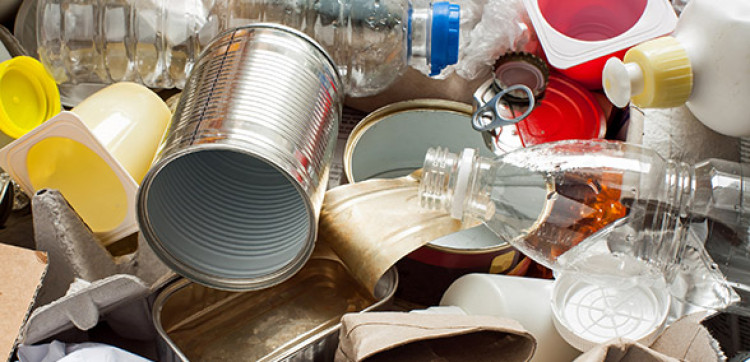 Enscape provides research and technical support to public and private organisations, to provide the data that can underpin changes to policy, regulations and economic development.
A number of Enscape Consulting case studies are provided in this section, demonstrating the breadth and nature of the policy and strategic projects that we deliver. A number of these for the Scottish Government and its agencies, such as Zero Waste Scotland, Crown Estate Scotland, Cycling Scotland etc. These involve a diverse range of areas, including (i) the deposit return scheme, (ii) abattoir research to manage wastes more cost effectively, and (iiii) research into seaweed farming models.