Who we work with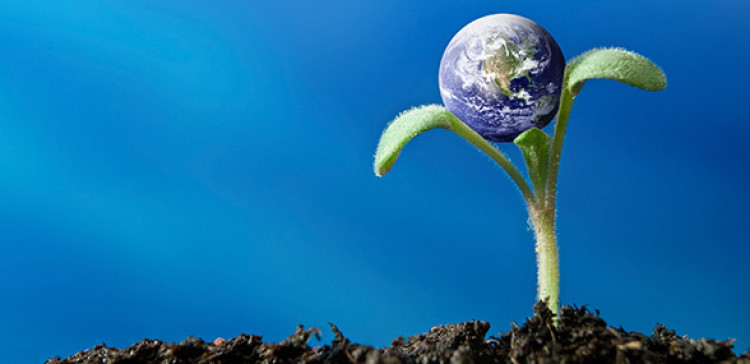 The Enscape team has worked across a huge range of sectors, a number of examples of which are listed below for information. However, our expertise and skill base can extend to almost any sector where management, business and technical skills are required. We will happily discuss where we can add value to any client's needs, as well as identify where other skillsets may be required.
European Union
Local and National Government
Zero Waste Scotland (ZWS)
Crown Estate Scotland
Cycling Scotland
Waste and Resources Action Programme (WRAP)
The Food and Drink Industry
The Waste and Resource Management Industry
The Third Sector
Oil and Gas Industry
Renewable Energy Sector
Aquaculture and Fish Processing Sector
Agricultural Sector
The Housing and Commercial Development Sector
The Public Sector
Economic Development Bodies
Education Sector
Electrical and Electronic Resale Organisations
The Construction and Demolition Industry
Please get in touch if you would like more information.