Procurement Support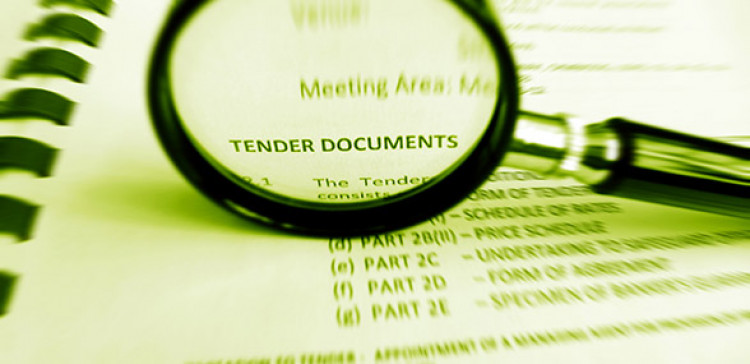 Providing advice and support for tender and contract drafting and subsequent appraisals – support has been provided for local authorities and major institutions.
Tender documentation was drafted for a large Scottish University which aimed to secure the highest possible recycling rates at reduced costs compared to the previous contract – for a total of six different waste streams. Important elements of the contracts awarded were the reporting templates which the contractors had to work with, on a monthly, quarterly and annual basis. Enscape provided management support for the first year of the new contracts, with recycling rates increasing by significant levels and waste costs reducing by similarly significant levels.
For a local authority performance specifications were drafted for tenders to build a multi-million, new waste sorting facility. Tenderers had to demonstrate by use of appropriate sorting equipment, the level of performance they then tendered against. A successful candidate was chosen, with Enscape providing contractual assistance during the award process.