Business Planning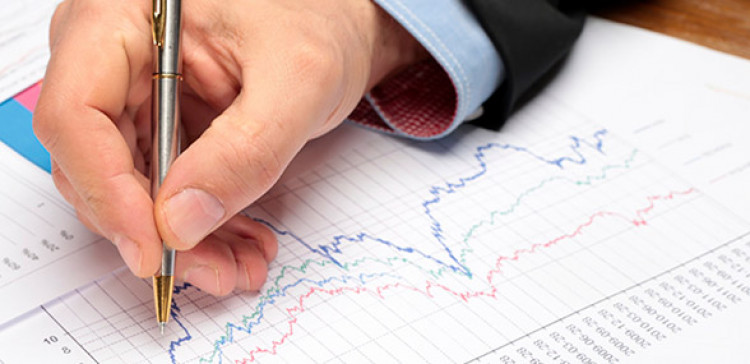 We have prepared business plans for a number of different client types, for new and existing businesses, for waste sorting, haulage and anaerobic digestion infrastructure. This has resulted in clients securing support funding for multi-million pound capital investments.
We have successfully completed business plans for companies looking to set up the following:
New construction and demolition waste processing facilities: part of this work included identifying potential Joint Venture (JV) opportunities, as well as targets for acquisition.
Electrical and electronic equipment management: this has involved regional and sectoral analyses of the opportunities, providing added value by identifying new mechanisms for accessing equipment.
Energy from waste: A number of feasibility studies have been provided for a wide range of clients, in the public, private and third sectors.
Commercial waste sorting facilities: including the costs and incomes associated with a much widened service, and the investment costs associated with state of the art processing plant.
The above support has been provided on some occasions to support applications to Zero Waste Scotland, WRAP and Scottish Enterprise (Regional Selective Assistance), with grant awards being successfully secured.