Collaborative plastic waste collection & recycling trials for the Food & Drink Industry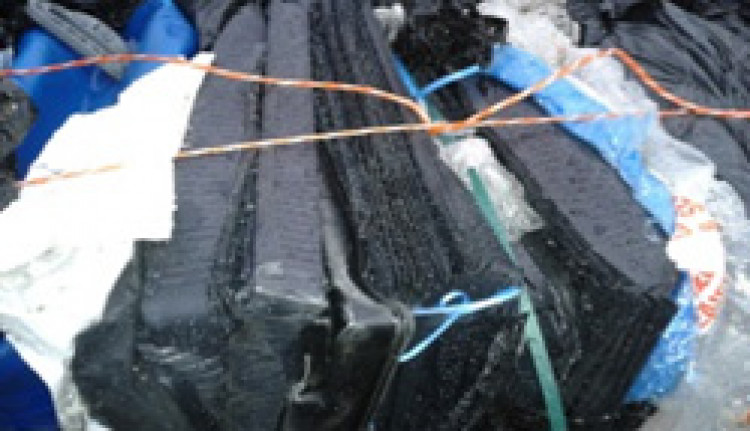 This pilot project, delivered for Zero Waste Scotland through the Resource Efficient Scotland programme, identified options for companies to benefit from improved collection, storage and haulage methods - demonstrating the benefits and limitations.
The opportunities to secure value from waste streams generated in the food and drink industry are often significant. However, the geographical location, the type of waste management companies operating in an area, and the distance to recycling and –reuse markets may make this seem like a difficult opportunity to exploit. The pilot project carried out by Enscape Consulting involved working with food and drink companies in the north east of Scotland, delivered through Zero Waste Scotland funding.
Enscape supported companies by engaging with them directly, to understand the levels of contamination of packaging waste (mostly plastics), researching market opportunities, and assisting with the establishment of recycling collections to deliver both lower costs, and in some case to generate rebates, for waste streams previously sent to landfill.
We subsequently produced a Quick Guide to Plastics for Zero Waste Scotland, to highlight the opportunities and challenges associated with establishing viable collections for recycling.