Waste Fines (Trommel Fines)
30 January 2015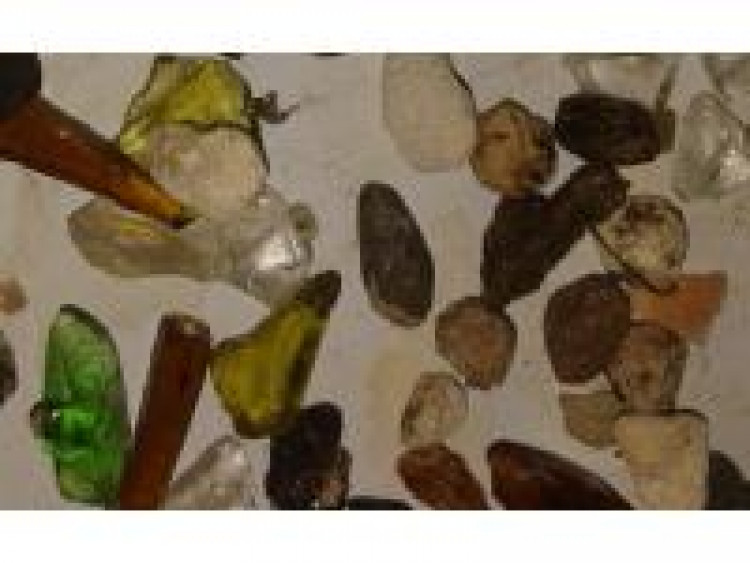 HMRC is introducing a Loss On Ignition (LOI) test to assist operators of landfill sites to determine the correct tax liability of waste fines, sometimes referred to in industry as trommel fines. The lower rate of landfill tax (£2.60 per tonne as of the 1st of April 2015, and £82.60 per for the higher rate) has been applied to eligible waste fines for some time now. However, to provide clarity on the eligibility criteria, from the 1st of April 2015, for a transitionary period of one year, fines that meet the LOI threshold of 15% will qualify for the lower tax rate. This will then reduce to 10% LOI from April 2016 when fines above the 10% threshold will qualify for the higher rate of tax. Importantly, a new group of fines from "mechanical treatment" facilities will be added to provide additional clarity.
The UK position is likely to be mirrored in Scotland, as indicated by the Scottish Government which is now taking responsibility for setting landfill tax rates. However, the timing of this is to be confirmed.
Enscape specialises in research and assessment work to identify the technologies, processes and systems which sort facility-specific fines into products with either a marketable value, or which will qualify for the lower rate of tax. We provide a complete service that will sample and test your waste stream, advise on designs (of plant and configurations), and run trials across the EU, if required, to maximise efficient processing and sorting. We also provide cost benefit analysis and advice on how to secure capital investment support funding. If you are a recycling facility, MBT facility operator, etc and would like to find out more about the work we do and how we can help you, please contact us.