Zero Waste Scotland Fish Processing Project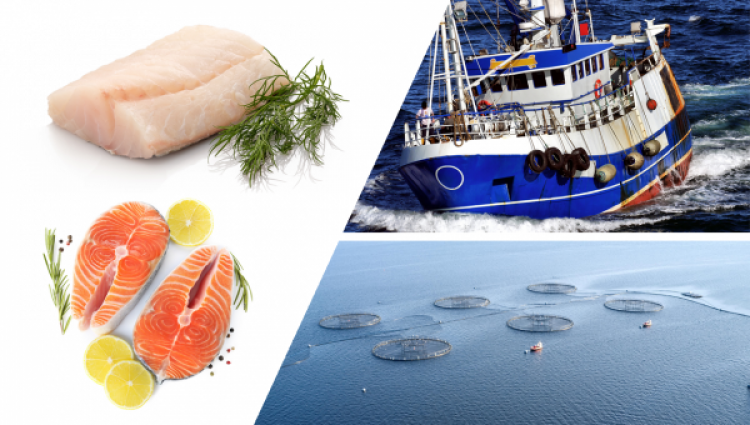 Characterising fish processing by-products to identify opportunities across the value chain
An estimated 185,000 tonnes of fish and shellfish processing by-products are available for valorisation across Scotland[1]
Seafood Scotland, the Scottish Seafood Association and Scottish Salmon Producers Association are supporting and helping Zero Waste Scotland to research how waste and by-products can be turned into a valuable resource and increase the bottom line for Scotland's fish processing industry.
The aim of the project is to map both the seafish processing supply chain and the farmed fish processing supply chain in Scotland to understand and characterise waste and by-products arising from fish handling and processing.
This project will map where and how different waste and by-products arise as well as the quantities, quality, consistency and current management routes.
Enscape Consulting, based in Stonehaven and Stirling, have been contracted to engage with companies, through a combination of online surveys, telephone interviews and site visits.
If you are a Scottish fish processing company, we would value your input into the research, completing the online survey at the link below will take approximately 10 minutes:
https://www.surveymonkey.co.uk/r/2N58GTH
If you would like to find out more about the project, please contact Brian Menzies, using the details below:
T: 01569 764883 or 0775 270 0939