Waste Technology & Trials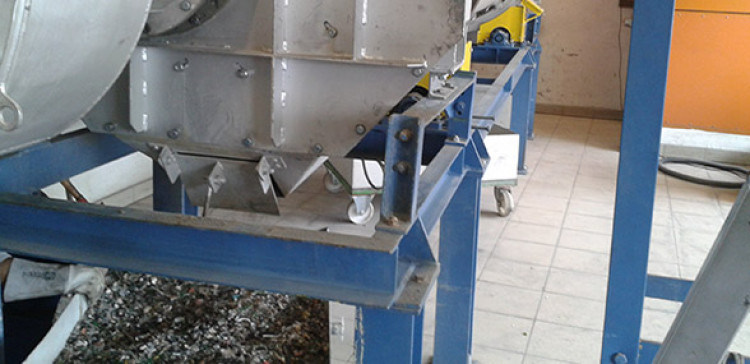 Enscape undertake trials for clients considering whether to invest in new technology. We are specialists in innovative waste separation technologies, in particular for the fines fractions associated with MRF and MBT facilities. These are increasingly a challenge as opportunities for the use of Compost-Like Outputs (CLOs) continue to diminish.
See the FINESSE Project for more details.
Covering household, commercial, construction/demolition and industrial waste streams, the technologies we have assessed include the following:
Sensor based systems e.g. optical, near-infra red (NIR) and x-ray systems.
Washing and flotation systems e.g. to remove light from heavy materials
Air-based sorting systems, including fluidised bed systems, again to separate denser from less dense materials.
Drying systems to prepare materials for further sorting stages.