Online Training Module & Smartphone App on Resource Efficiency for Resource Efficient Scotland (RES)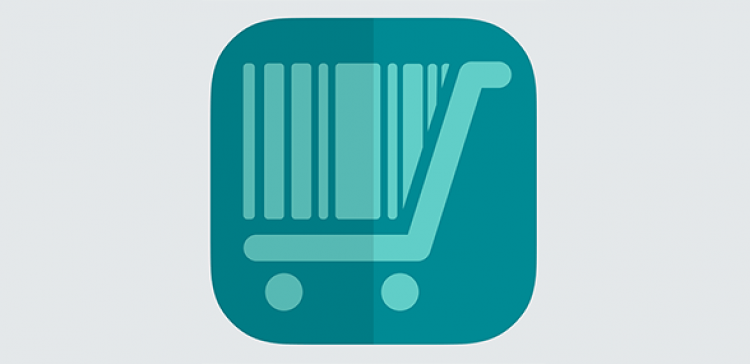 Working for Zero Waste Scotland, through the Resource Efficient Scotland programme, we have built and worked with multi-disciplinary teams (including training companies, website and app developers) to develop the following:
The content of the training module has been tailored to the specific target audiences, with visual tools taking the learner through a guided tour of waste, materials, energy and water use. The scope of this content has been developed at an operative level, with the intention that it will form part of a vocational training qualification in due course.
The Green Retail app (for iPads/iPhones and android systems) has been developed for a full range of employees in the food and drink, electrical, home improvement and fashion sectors. Laced with engaging video clips and case studies, it is very much geared towards communicating opportunities to improve resource efficiency in the most direct and straightforward ways possible.