Construction & Demolition Tools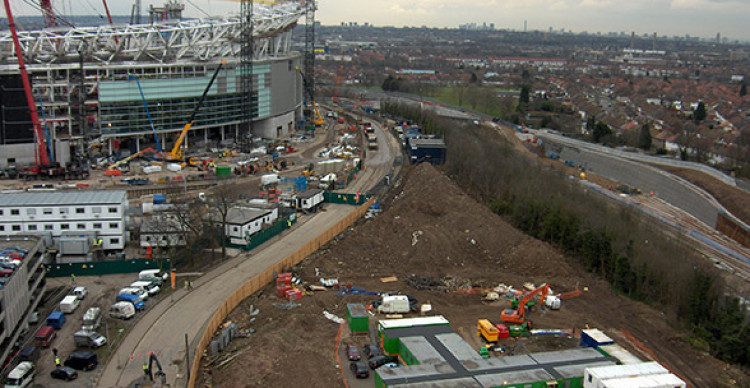 Our team were the principal authors of the ICE's Demolition Protocol - implemented with other resource efficiency tools. We have also provided peer reviews (for the London Olympics Delivery Authority) of resource efficiency implementation outcomes, involving the Protocol, on major regeneration projects such as the London Olympics.
Our team has been responsible for the implementation of Demolition Protocol methodologies for a range of organisations, as summarised below (note that the case studies can be found on WRAP's website).
Glasgow City Council
Implementation support was provided for five primary school demolitions and new builds, as part of Council's schools regeneration programme. Support included audits of buildings, new build bills of quantity, and the development of clauses for tenders and contracts.
Brent Council
Covering a 75 hectare site in North London, the Wembley regeneration programme has been taken forward with the Protocol being implemented along the way. Support was provided on a number of the initial buildings being demolished, with tens of thousands of tonnes of demolition material identified for use in the new construction works, providing a more sustainable and cost effective outcome for all of the parties involved.
Raploch Urban Regeneration Company
The Protocol's methodologies were implemented as part of a WRAP Scotland project, implementing the WRAP Regeneration Guide. The approaches used provided the client with cost savings of between £37,500 and £60,000 in the recovery of demolition materials on site, and for reclamation.