Cycling Scotland Project - Affordable Access to Bikes and Re-use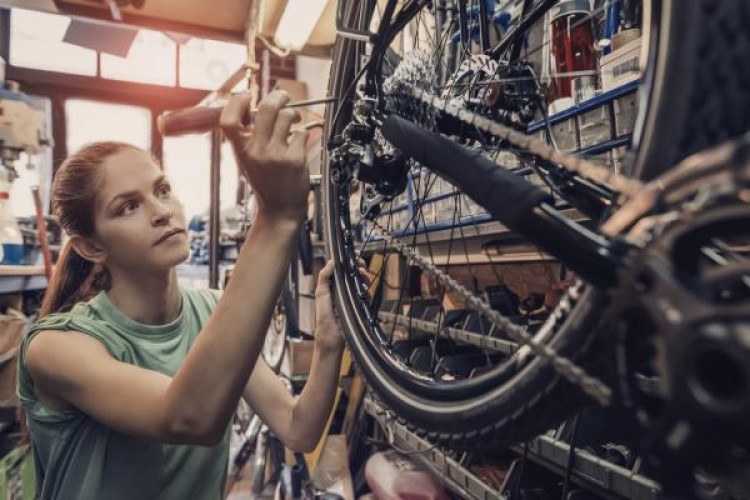 Access to suitable, affordable and safe bikes is a priority to stimulate engagement in all of the other wellbeing and low carbon schemes which are on offer, and for this to be sustainable over the long term.
Enscape Consulting has been commissioned by Cycling Scotland, with its active travel partners, Scottish Enterprise and Zero Waste Scotland to undertake work to look at:
• Affordable access to bikes
• Bike/ebike recycling and monitoring of reuse
• Skills and employability opportunities associated with manufacturing, retail and recycling industries
The research will detail Scotland's landscape for bike and componentry re-use and recycling – to set out future options to sustainably increase access to bikes across the country.
We would like to speak to organisations collecting, repairing and selling/leasing used bikes, or who are interested in doing this in the future. If you are happy to have a conversation please contact Brian Menzies, details shown below:
E: brianmenzies@enscapeconsulting.com
T: 01569 764883
M: 0775 270 0939
Alternatively, there is also a short online questionnaire (10 minutes to complete) for those who would like to provide inputs, but don't have the time to speak - available at the link below.